Certificate in Business Administration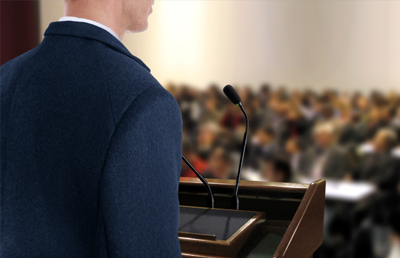 The modular 2 year - 16 courses, Client Specific - Certificate in Business Administration introduces the fundamental concepts and practices of business to develop a broad-based practical understanding of its context, purpose and underlying functional areas: accounting, economics, finance, sales & marketing, management and fundamental leadership. This tailored program is for the executives who are seeking a career transition with greater business responsibility.
With each course participants will acquire new skills which they can begin applying immediately.
Pedagogical Tools
Lectures
Syndication/ Group Work
Coaching / assessment
Simulations
Live Cases
Action Learning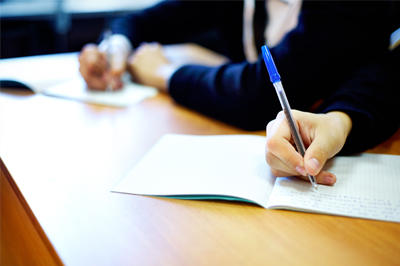 Past Clients:
Sanofi-Aventis Pakistan Limited
Batch 1 – 2011-12
Batch 2 – 2013 - 14
Contact us for a tailored Certificate in Business Administration program for your organization.