Management Development Program (MDP)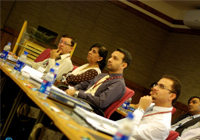 Building the foundation for success requires mastering business and management basics and the ability to know how to apply them.
Geared toward experienced professionals and those new to management, this management development program offers an in-depth look at fundamental business tools and exposure to the latest ideas in the Management Development at all levels of the organizations.
The program is aimed at preparing talented people for key positions in the future.
These programs include experiential learning, formal training and aggressive performance management.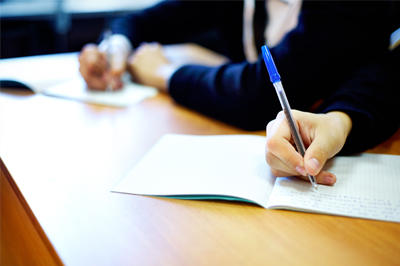 MDP consists of a mix of programs with a key focus on
Leadership Development
General Management
Functional Skills