Programs with Indian School of Business (ISB)
Upcoming Programs with ISB)
Open Enrolment Programs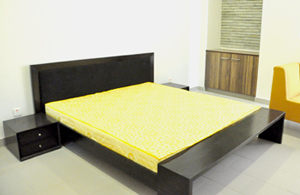 In October 2012, The Institute of Business Administration (IBA), Karachi and the Indian School of Business (ISB), Hyderabad announced the commencement of their first joint executive education program in Pakistan.
The program titled 'Leadership Skills for Top Management' was offered in Karachi in October 2012. This initiative was an outcome of the MoU signed between IBA, Karachi and ISB on April 13, 2012, aimed at bringing world-class executive education programs to Pakistan.
Commenting on the programs, Dr. Ishrat Husain, Dean & Director, IBA said "Pakistan can benefit immensely from its proximity to India which has established world class institutions of higher learning. The collaboration with the Indian School of Business (ISB) - a magnet for attracting top faculty from advanced countries -- will expose the Pakistani corporate managers to leading scholars and practitioners from the world and help in acquiring new knowledge and tools. Hopefully, this exposure will equip them to play a critical leadership role in the future. We look forward to many such joint ventures in the coming years."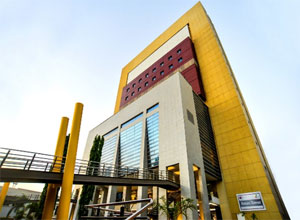 Announcing the programs, Deepak Chandra, Deputy Dean, ISB, said "We are delighted to announce the commencement of our first executive education program in Pakistan in association with IBA. As Asia rises into global economic prominence, it is critical that countries in the region and the business leaders seize the opportunity. We are confident that the ISB's strong international linkages and understanding of emerging economies will help in grooming high-performing business leaders and policy makers from Pakistan and equip them with global best practices that will enable them to lead the country in its next phase of growth."
"Leadership Skills for Top Management" was the first among the planned series of programs aimed at the business leaders in Pakistan. It has been specially designed to help CXOs, business heads and government officials to hone their leadership skills and drive growth through exceptional performance in a challenging and ever-evolving global market. LSTM is among ISB's most successful executive education programs in India, having been delivered to more than 1000 senior leaders in the last 11 years. Since than three programs on "Strategic Thinking & Execution for Top Management" attended by Top Level Executives with Prof. Dr. Shailendra Raj Mehta, Vice Chancellor Ahmedabad University as program faculty were offered.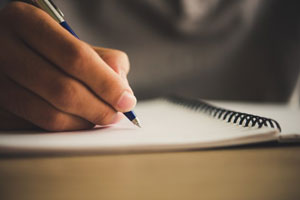 All the programs have been well received by Pakistani business leaders from both industry and the government. Participants include directors, CEOs and senior leaders from industries including banking & financial institutes, pharmaceuticals, oil & gas, infrastructure development, energy/power industry, MNCs, agri-business as well as government functionaries.
All the forthcoming programs planned under the IBA – ISB partnership will draw from ISB's network of globally renowned faculty from around the world and share cutting-edge insights on various themes such as business leadership, strategy and related areas. The CEE at IBA, Karachi plans to bring cutting-edge research-driven management learning for top and senior management, which is relevant and applicable in the Pakistani context. All the IBA - ISB programs will be offered jointly with the Centre of Executive Education (CEE) at ISB, which has reinforced its position as one of the largest providers of executive education in Asia.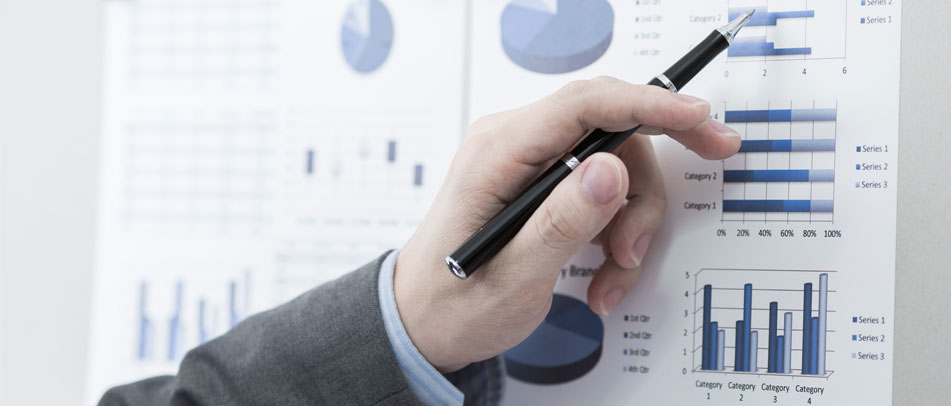 Past Participating Organizations in Programs with ISB
ACM Gold (Pvt.) Ltd.
Allied Bank Limited
ATCO Laboratories Ltd.
B|Braun Pakistan Pvt. Ltd.
Connect Marketing Communication (Pvt) Limited
Engro Corporation
HBL
House Building Finance Corporation (HBFCL)
International Industries Limited
JS PE Management Limited
Matiari Sugar Mills Ltd.

Meezan Bank
National Bank of Pakistan (NBP)
Pakistan Petroleum Limited (PPL)
Pakistan State Oil (PSO)
Private Power & Infrastructure Board Pakistan (PPIB)
SANOFI Pakistan
Youth Affairs Department, Govt. of Sindh
USAID-Sindh Basic Education program
JS PE Management Ltd
UCH Power
Searle Pharma (Pvt.) Ltd.

Fauji Fertilizer Company
Sui Southern Gas Company Ltd.
ICI Pakistan (Chemicals Business)
Medora Pakistan