VISION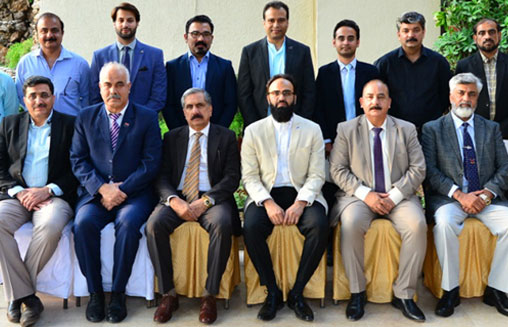 "A world class business school for leadership and innovation in management"
Business education is one of the most effective means that a society possesses for encountering future challenges. Being one of the leading business schools in this part of the world, the Institute of Business Administration (IBA) provides a solid foundation to prepare its students to meet this challenge. IBA is the oldest business school outside North America. It has produced nearly 8000 graduates, each one an outstanding professional.
Thousands of IBA alumni are making a contribution through their work and achievements to their organizations and society at large. We strive continuously to improve in all constituents of our system – culture, people and infrastructure – to turn bright minds into outstanding business professionals and leaders.
As the market place becomes more and more competitive, greater demands are being placed on individuals to acquire new skills and greater knowledge. Today the ones who survive are the ones who continuously learn and adopt new business skills, tools and techniques.
In response to the pressing demand of the industry for top-quality and modern executive education for its human resource, IBA has it Center for Executive Education (CEE)
The CEE is a state-of-the-art learning and training resource center. It focuses on developing managers and provides opportunities for refining the skills needed to succeed in today's business environment.