Workshop on Negotiation & Conflict Resolution Skills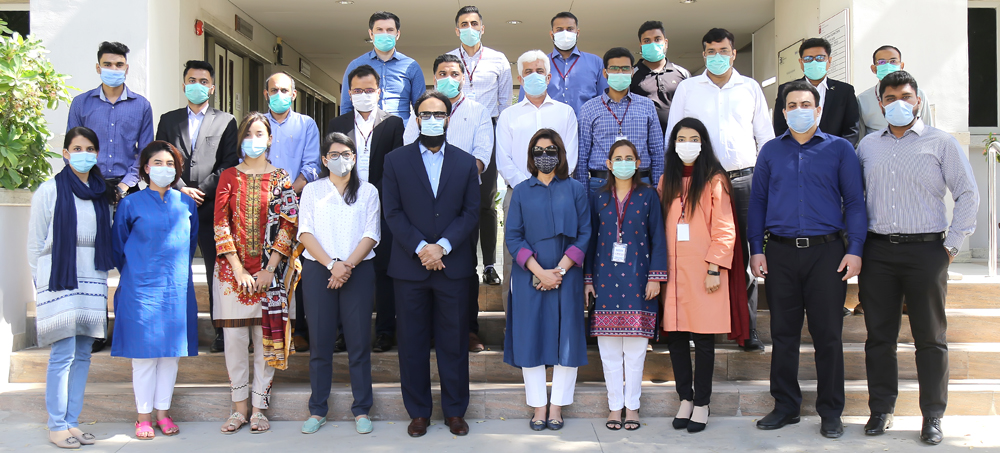 October 23, 2020: Center for Executive Education (CEE), IBA, Karachi hosted a one-day workshop on 'Negotiation & Conflict Resolution Skills'
A total of 16 participants were enrolled in this program. By the end of the day, each candidate was equipped with faster decision making, boosted confidence in handling difficult situations and advanced understanding of the concepts of negotiation. This program was led by Dr. Huma Baqai, Associate Dean, Faculty of Business Administration and an Associate Professor of Social Sciences and Liberal Arts at IBA Karachi. She is also a Certified Corporate trainer from the International Academy for Leadership, Gummers Bach, Germany.
Key Learning Outcomes:
Determine behavioral style and how to best interact with others in the negotiation
Develop an effective plan and strategy for any negotiation
Negotiate in person, on the phone, individually and in teams
Immediately recognize manipulative tactics and how to respond
Recognize counterproductive assumptions and positions
Utilize the phases of negotiation for better outcomes
Build creative solutions to challenging scenarios
Role based experiential learning
Sadia Mumeet (Manager Business Development at Abu Dawood)
"The training was very well prepared wherein we all have been engaged thoroughly. All day in / day out matters at corporates were discussed comprehensively"
Ashraf Majeed (IR & Commercial Admin Manager, Reckitt Benckiser Pakistan)
"Overall great learning! Enjoyed good ambiance + facilities