Cancellation Policy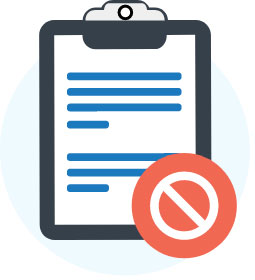 IBA CEE Cancellation Policy for Open Enrollment Programs:
In the event of participant's cancellation, the following schedule will apply:
5 days before start of workshop - No cancellation
Within 4 to 2 days prior to workshop Half program fee forfeiture
Within 1 day and No Shows - Full program fee forfeiture
Cancellation notification must be made in writing to CEE.
Postponement
Due to any unavoidable circumstances, the workshop may be postponed by the institute. In case of postponement, the institute will refund full fee of the program or the participant may opt to defer his/her registration to the next program.
Substitute
Substitutes will be taken at least 2 days prior to the workshop. Should we be unable to accept your application for any reason, your payment (cheque/draft) will be returned to you.
Deferrals
All registrations deferrals must be requested in writing at least 2 days prior to the workshop. Send a note to the Program Registration Team indicating that you wish to have your registration deferred to another session of the same program within one year. The deposited fee will be carried forward. Please note that only one transfer is permitted. After one year, the deposited fee will be fully forfeited.