Today's world needs a new generation of leaders who are driven to find the best solution to society's problems. PGD in Public Policy is a well-structured program designed to equip participants with skills and knowledge necessary to tackle real world problems and make immediate impact on community. It also provides rigorous training in the analytical frameworks and methods to evaluate government policies and assess their efficiency and impact on society.
Learners in PGD in Public Policy will
Gain skills that lead to targeted evidence-based decision making
Ability to evaluate social political and economic situations from different perspectives
Understand key contemporary issues in public policy
Techniques for conducting policy analysis
Analytical and problem-solving skills
Teamwork
Who should attend?
Management level Executives wanting to enhance their skills in the public policy area
Public service professionals, people working in think tanks, NGOs, government and public lawyers
Graduates interested to pursue a profession in Public Policy
Entry and mid-level policy advisors, analysts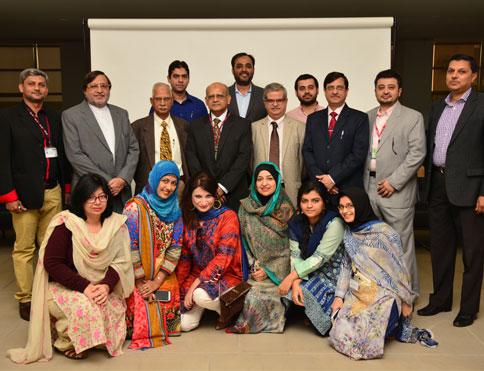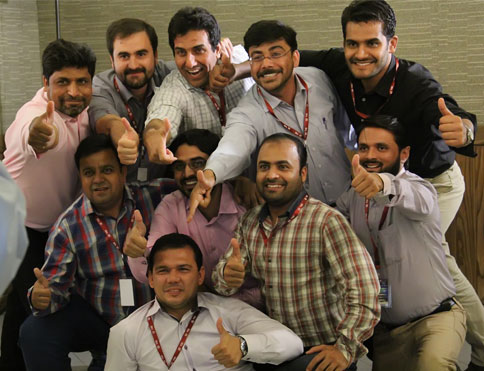 Mission Statement
PGD-PUP is a program that has been developed to fill the competency gap found in the space of effective public policy decision making. This program will transform the participants into competent Policy Designers and Analysts who play pivotal role in modern public organizations. It will develop them into life-long learners by providing an environment which is full of rigor and relevance. This will prepare them how to deal with existing and future policy challenges by developing a data driven mindset, policy leadership skill, professional ethics and social sense.
| | |
| --- | --- |
| 1. Knowledge of Core Disciplines | Students will be able to demonstrate understanding of theory and practice in relation to economics and public policy relevant functions. |
| 2. Global Mindset | Students will develop an appreciation of global best practices and learn to adapt them to local contexts. |
| 3. Critical Thinking | Students are able to develop a critical approach in theory and practice leading to effective policy decision making |
| 4. Communication Skills | Students will be able to communicate effectively in wide variety of policy settings, employing mediums such as written, oral and visual |
| 5. Ethics | Students will have an understanding and awareness of the ethical implications of their policy decisions |
12 Courses + 1 Live Project = 39 credits
Core - Ten courses
Elective - Two courses
Capstone - Project
Salient Features
1 Year Weekend Program
Real Life Learning
Simulations
Guest Speaker Sessions
Case Study Based Teaching
Industry Trips
Live Projects
Video Conferences
Eligibility
Applicant must have a degree from HEC recognized educational institution in any area of study and:
14 Years Education with 6 years post-qualification work experience
16 Years Education with 3 years post-qualification work experience
Note: Preliminary Test and Interviews will be conducted to shortlist the candidates.
Testing Procedures
The testing procedures are congruent with these pedagogical objectives and are designed to ensure that these are achieved. Students will be assessed on the following:
| | |
| --- | --- |
| Course Evaluation | |
| Class Participation/ Presentation/ Quiz | 15% |
| Midterm exam | 20% |
| Case study | 20% |
| Group Project | 20% |
| Final Exam | 25% |
| TOTAL | 100% |
*could be changed as per nature of courses.
The leading faculty for the program is drawn from a mix of academicians, industry practitioners and globally renowned professionals.