IBA Karachi Launches it's Office in NIBAF, Islamabad
Expanding IBA's Nationwide Imprint
May 16, 2023: The Institute of Business Administration (IBA) Karachi, in collaboration with the National Institute of Banking and Finance (NIBAF) Islamabad, has inaugurated a dedicated facility in the Federal Capital.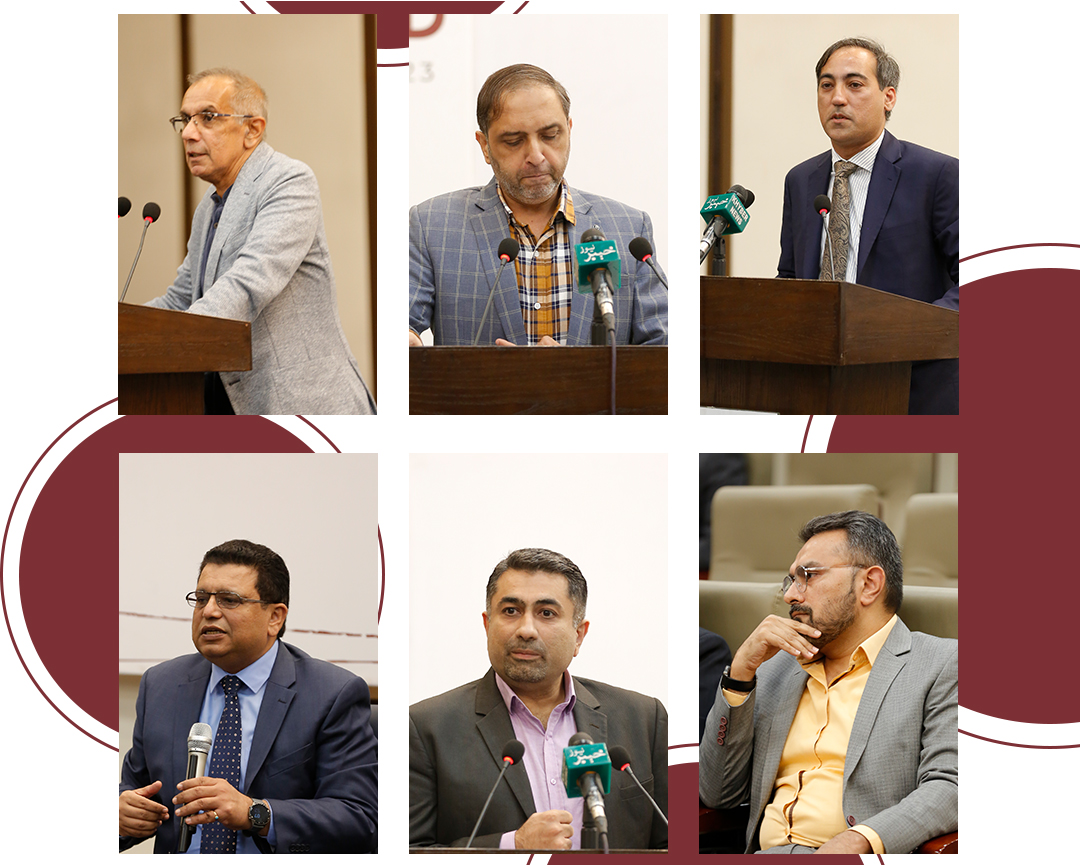 The inauguration was attended by more than 200 participants from diverse fields. Focusing on IBA's executive and organizational development philosophy, the new office will offer Leadership and Management Development Programs for Family Businesses, Public Sectors, State-Owned Enterprises, and Corporates in the Northern Regions.
Attendees from IBA included Dr. S Akbar Zaidi, Executive Director; Dr. Asad Ilyas, Registrar; Dr. Abdullah Zafar Sheikh, Dean, School of Business Studies (SBS); Dr. Shakeel Khoja, Dean, School of Mathematics and Computer Science (SMCS); Kamran Bilgrami, Director CEE; Dr. Sharjeel Hasnie, Head of Testing Services; and members of the Board of Governors (BoG), namely, Nadeem Hussain, Saba Kamal, Muhammad Mureed Rahimoon, and Mohammed Sohail, Alumni Representative on the BoG.
The IBA Senior Faculty & Team Members also included Dr. Hilla Anwar Butt, Dr. Qazi Masood Ahmed, Dr. Izhar Hussain, Dr. Rameez Khalid, Dr. Irum Saba, Mr. Irfan Qamar, Mr. Moeid Sultan, Mr. Wajeeh Zaidi, and Mr. Syed Fahad Jawed.
The event commenced with a welcome note from IBA alumnus and MoC, Sibtain Naqvi.
"IBA Enjoys a great deal of respect in Northern Pakistan. We gained a lot of traction from here both in terms of Executive Education as well as students coming to Karachi from this part of the country. CEE already has an established clientele in Islamabad and North of Pakistan for quite some time," said Dr. Abdullah Zafar Sheikh, Dean School of Business Studies at IBA Karachi.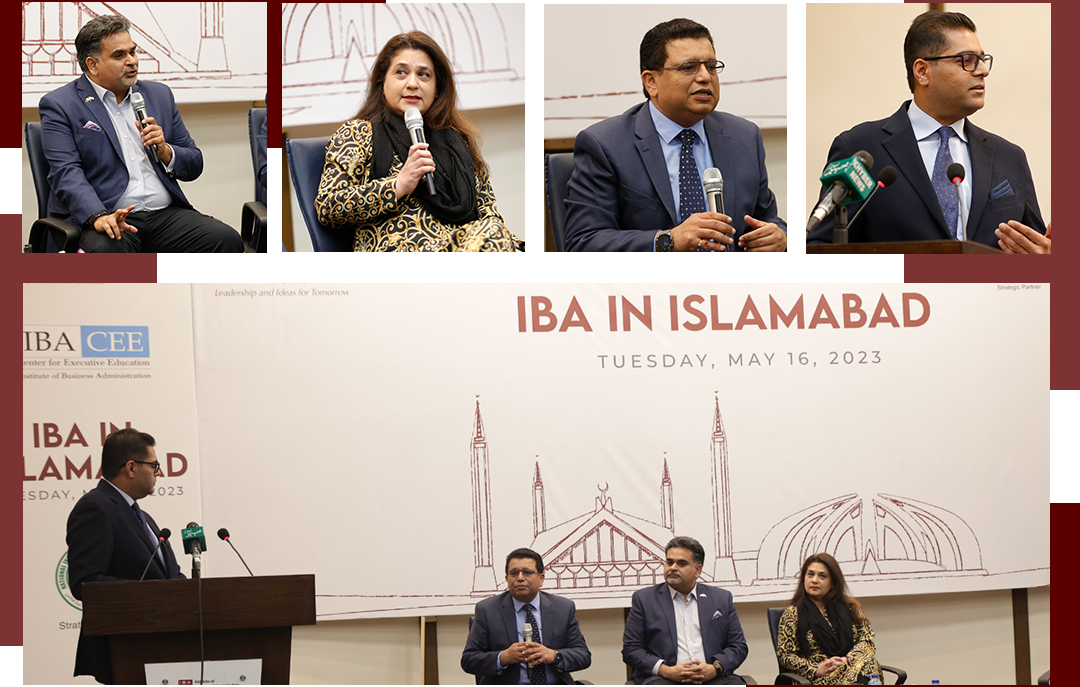 Registrar IBA Karachi, Dr. Asad Ilyas congratulated both IBA & NIBAF for bringing this initiative together. He welcomed the audience present to come forward and develop focus groups & forums on various sectors addressing emerging opportunities to benefit all.
Dr. Sharjeel Hasnie emphasized the significance of IBA's department of testing services, highlighting their ongoing efforts to expand their external testing services in collaboration with federal ministries for employment and promotion purposes. He further said that the establishment of the IBA Islamabad platform will not only enhance their current partnerships but also create fresh opportunities for mutual benefit.
Dr. Shakeel Khoja praised how the IBA has expanded its market reach beyond Karachi to its customers in North Pakistan. "IBA will bring new programs that will incorporate technology components in the near future," he expressed.
The IBA Islamabad Office at NIBAF was inaugurated by Mr. Akif Saeed, Chief Guest and Chairman, Securities and Exchange Commission of Pakistan; Riaz Chunara, Managing Director, NIBAF; and Dr. Zaidi.
Expressing his enthusiasm for the collaboration, Mr. Bilgrami stated, "This transformative partnership will open new avenues for our students and faculty to engage with industry professionals. By combining our strengths, we can bridge the gap between academia and industry and create a positive impact on education, fostering innovation in Pakistan."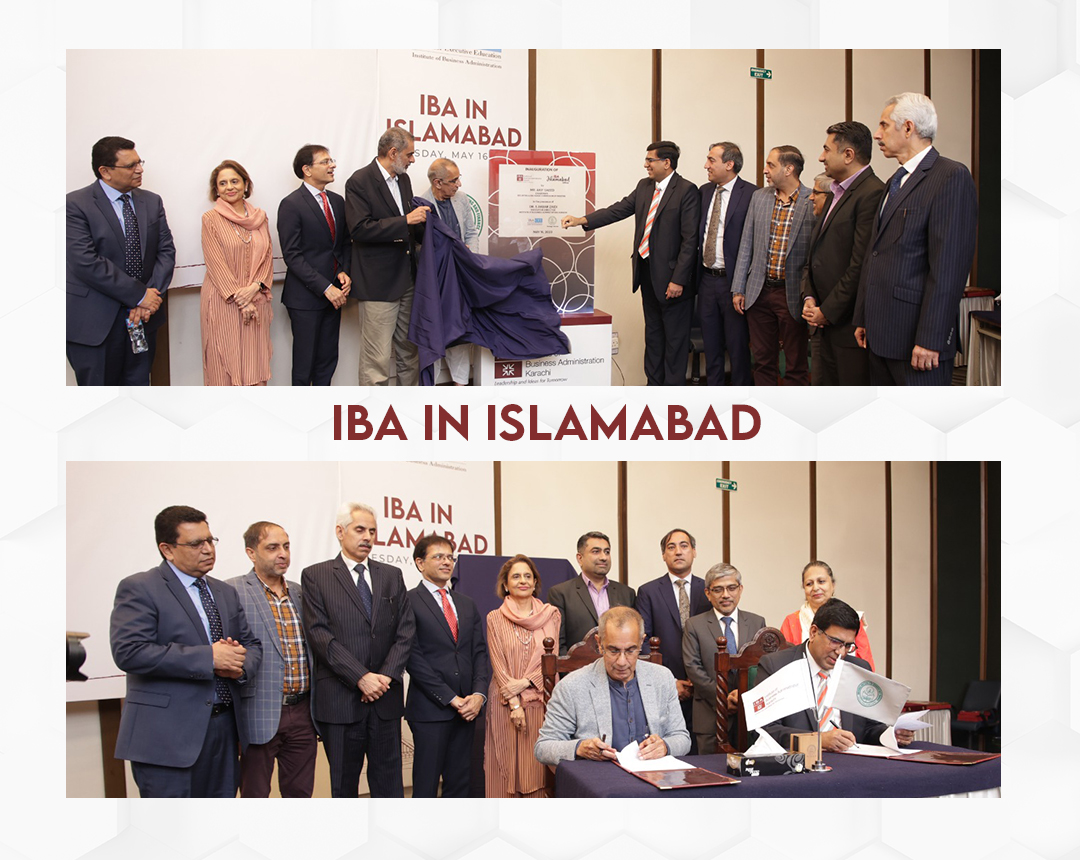 Mr. Chunara emphasized the importance of academia-industry collaboration, stating, "We believe that through this partnership, we can address critical issues such as corporate governance and digital transformation. By working together, we can foster a culture of innovation and equip professionals with the skills needed to excel in their respective fields."
Commenting on IBA's new facility, Dr. Zaidi said: "I am truly impressed by the transformative potential of this collaboration between IBA and NIBAF. This strategic alliance opens new horizons for executive education and knowledge exchange, particularly in the areas of corporate governance, public policy, and digital transformation. I am confident that this partnership will pave the way for impactful initiatives and create a lasting impact on our education and learning landscape."
A panel discussion on the future of executive education in Pakistan also took place. Panelists included Sadia Khan, Javaid Iqbal, and Dr. Khoja. Bulent Sohail, moderated the discussion.
Earlier, IBA and NIBAF inked an MoU to establish a remote IBA office at NIBAF, Islamabad. Under this agreement, the two institutes will offer joint leadership and management development programs.
About IBA-CEE: IBA Karachi has been offering Professional Development Programs since its inception in 1955, and the CEE was formally established in 2004. The CEE has a strong network of local and global faculty members and collaborations and currently offers capacity building programs in several cities for Enterprises, Public Sector Organizations and Family Businesses. For more information visit: https://cee.iba.edu.pk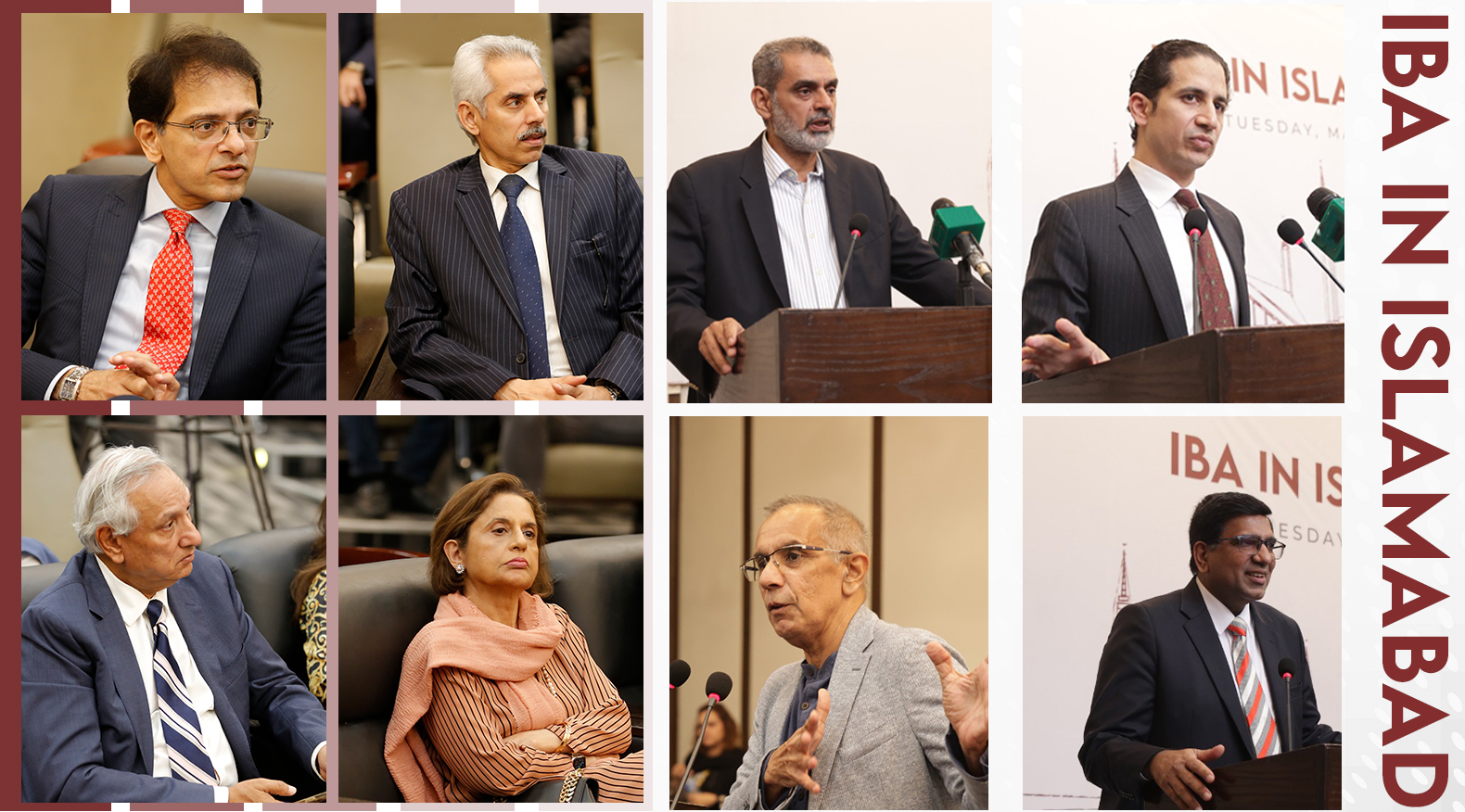 Press Releases:
Dawn: https://epaper.dawn.com/DetailNews.php?StoryText=22_05_2023_603_011
Express Tribune: https://tribune.com.pk/epaper/news/Karachi/2023-05-18/NDE1M2VlODFjOTM5ZDcwZGNjMzZlM2FiN2Q3OGVhYWQuanBlZw%3D%3D
The AZB: https://theazb.com/iba-karachi-launches-a-new-office-expanding-its-nationwide-imprint/
Islamabad Mirror: https://islamabadmirror.com/iba-karachi-launches-a-new-office-in-islamabad/
Academia Magazine: https://academiamag.com/iba-karachi-launches-a-new-office-in-islamabad/
Karobar TV: https://karobartv.online/iba-karachi-launches-a-new-office-in-islamabad-expanding-its-nationwide-imprint